Super Cover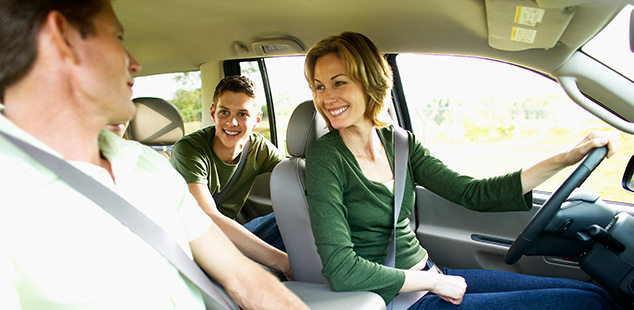 Reis zonder zorgen met Super Cover
Een reis beginnen zonder stress is essentieel voor elke chauffeur die van zijn rit wil genieten. Vergeet alle onzekerheden en kies voor onze Super Cover verzekering.
De Super Cover is een volledige verzekering op ongeval, verlies of diefstal van jouw auto. Je kan de reductie op aansprakelijkheid verkrijgen wanneer je het huurcontract op locatie ondertekend. De aansprakelijkheid voor schade, verlies of diefstal zal gelimiteerd worden tot het aangegeven bedrag.
Hoe vraag ik de Super Cover aan?
Om te genieten van voordelen van de Super Cover verzekering moet je dit vermelden wanneer telefonisch je auto reserveert op het nummer 0 825 00 35 64 (0.15€/minuut vanaf een vaste lijn) – open van 8u tot 21u, 7 dagen op 7.
Je kan de verzekering ook aanvragen wanneer je de auto ophaalt op een van de kantoren.