Pechbijstand Plus
24/7 defect of pechbijstand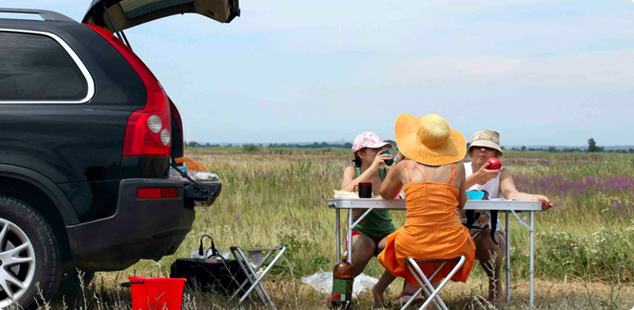 Met Pechbijstand Plus worden je hulpverleningskosten terugbetaald indien je een defect ervaart tijdens je reis. Je moet je ook geen zorgen maken over voorrijkosten.
Het is de snelste weg naar zorgeloos rijden. We hebben enkele kernvragen voor jou beantwoord zodat alle informatie over Pechbijstand Plus makkelijk te vinden is. We verstaan dat een auto huren een moeilijk proces kan zijn, daarom is het ons doel om je zo duidelijk en transparant mogelijk te informeren.
Wat is Pechbijstand Plus?
Met Pechbijstand Plus ga je een zorgeloze rit tegemoet. Je bent meteen verzekerd op veel voorkomende problemen zoals een platte batterij of een vergrendelde sleutel- en je betaald geen voorrijkosten.
Wat houdt Pechbijstand Plus juist in?
Naast de standaard pechbijstand dat inbegrepen is bij jouw huur, zal je ook verzekerd zijn voor veel voorkomende niet-mechanische problemen.
Banden - we vervangen een platte of beschadigde band met de reserve of bieden een sleepdienst aan
Platte batterij - we komen tot bij jou om je auto weer op te starten
Auto vergrendeld - indien je niet meer in de auto kan, komen we je helpen
Brandstof levering - indien je geen brandstof meer hebt komen we deze brengen. Extra kosten kunnen voorkomen
Verloren sleutel - we leveren je een reservesleutel
Waar is Pechbijstand Plus beschikbaar?
Pechbijstand Plus is een verzekering dat in alle Budget huurlocaties in Nederland en Europa beschikbaar is. Voeg het snel toe aan je online reservering of wanneer je je wagen ophaalt.
Indien je verdere vragen hebt over deze optie, aarzel dan niet om ons telefonisch te contacteren. Ook op de huurlocaties staan onze medewerkers klaar om jouw vragen te beantwoorden.