Familie Pakket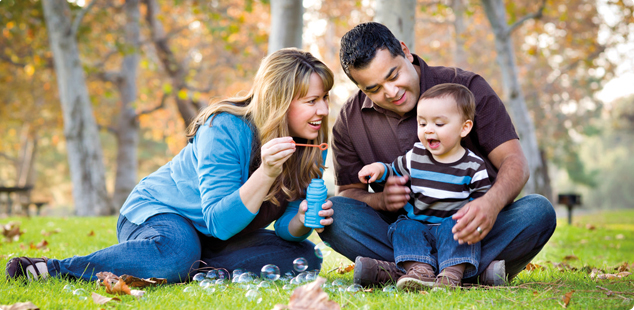 Vraag een kinderzitje, een GPS en een extra bestuurder toe aan jouw huurauto
Je kinderen mee op reis nemen is een fantastische ervaring. Verlies geen tijd in een verhuurkantoor, bestel nu een extra bestuurder, kinderzitje en GPS systeem. Een extra bestuurder kan een lange reis veel lichter maken en met ons GPS systeem zal je altijd de weg vinden naar jouw volgende advontuur. We bieden ook kinderzitjes aan voor kinderen van alle leeftijden. Voeg een van onze familie extra's toe aan je reservering en maak jouw reis makkelijk. We hebben zelfs een aantal extra telefoon opladers in onze kantoren, indien je deze vergeten bent.
Wat is er beschikbaar?
Extra bestuurder
Heb je een co-piloot nodig? Een tweede bestuurder is steeds een goed plan indien je lange afstanden moet rijden. Zo verdeel je de last en verdubbel je het plezier.
GPS
Vind slim je weg. Wees de file voor en volg een snellere weg naar jouw bestemming met de Budget GPS.
Kinderzitjes
Zorg ervoor dat elk kind veilig met je mee kan reizen, bestel nu een kinderzitje voor je jongste passagiers.
Vergeet niet elke gewenste optie aan te vinken tijdens je reservering!
Terms and conditions:
Budget behoudt zich het recht voor om de voorwaarden van deze promotie te annuleren of te wijzigen, zonder kennisgeving vooraf.
Standaard huurvoorwaarden zijn van toepassing. Annuleringskosten zijn van toepassing.
Beschikbaarheid van alle producten is onderhevig aan lease- en voorraadniveaus.
* Booster Seats zijn beschikbaar in Europa behalve in het VK.
* GPS-Snelheidcamera waarschuwingen moeten uitgeschakeld zijn tijdens in Frankrijk.
Extra bestuurders moeten akkoord gaan met de algemene voorwaarden. Extra bestuurders jonger dan 25 jaar zijn onderworpen aan een jonge bestuurders toeslag.